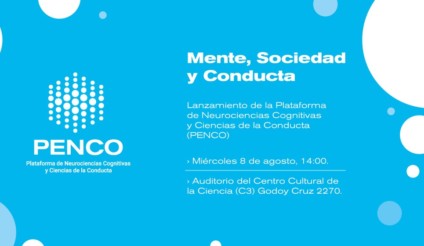 The purpose of PENCO is to be a space for the articulation of different disciplines dedicated to the study of human cognition.
The event will feature speakers such as: Dr. Agustín Ibañez, coordinator of PENCO and Director of the Institute of Cognitive and Translational Neuroscience (INCYT);
Ibáñez, A., & García, A. M. (2018). Contextual Cognition: The Sensus Communis of a Situate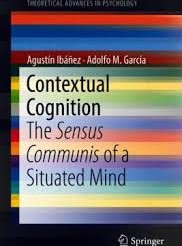 Contemporary cognitive neurosciences have reduced mental processes to fragmented cognitive processes.
Our research highlighted in the cover of the Human Brain Mapping Magazine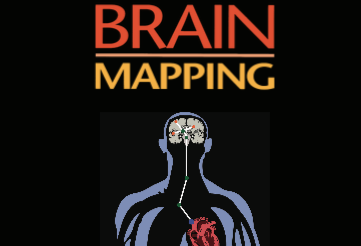 Interoception, the sensing of visceral body signals, involves an interplay between neural and autonomic mechanisms
We congratulate all the authors and institutions involved in this exceptional work.